Our Team of Piano Technicians in Portland, OR
Repairing or Rebuilding Your Piano?
Michelle's Piano Company has two restoration locations in Portland, Oregon. We have a large and dedicated piano servicing staff who specialize in piano repair, finishing and rebuilding.
Piano Wheels and Casters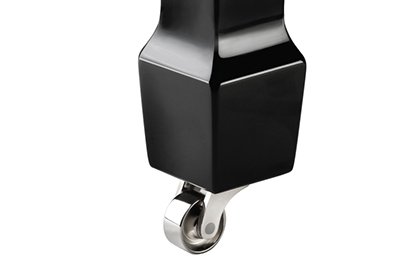 Repair or replace wheels and install moving dollies.
Piano Cleaning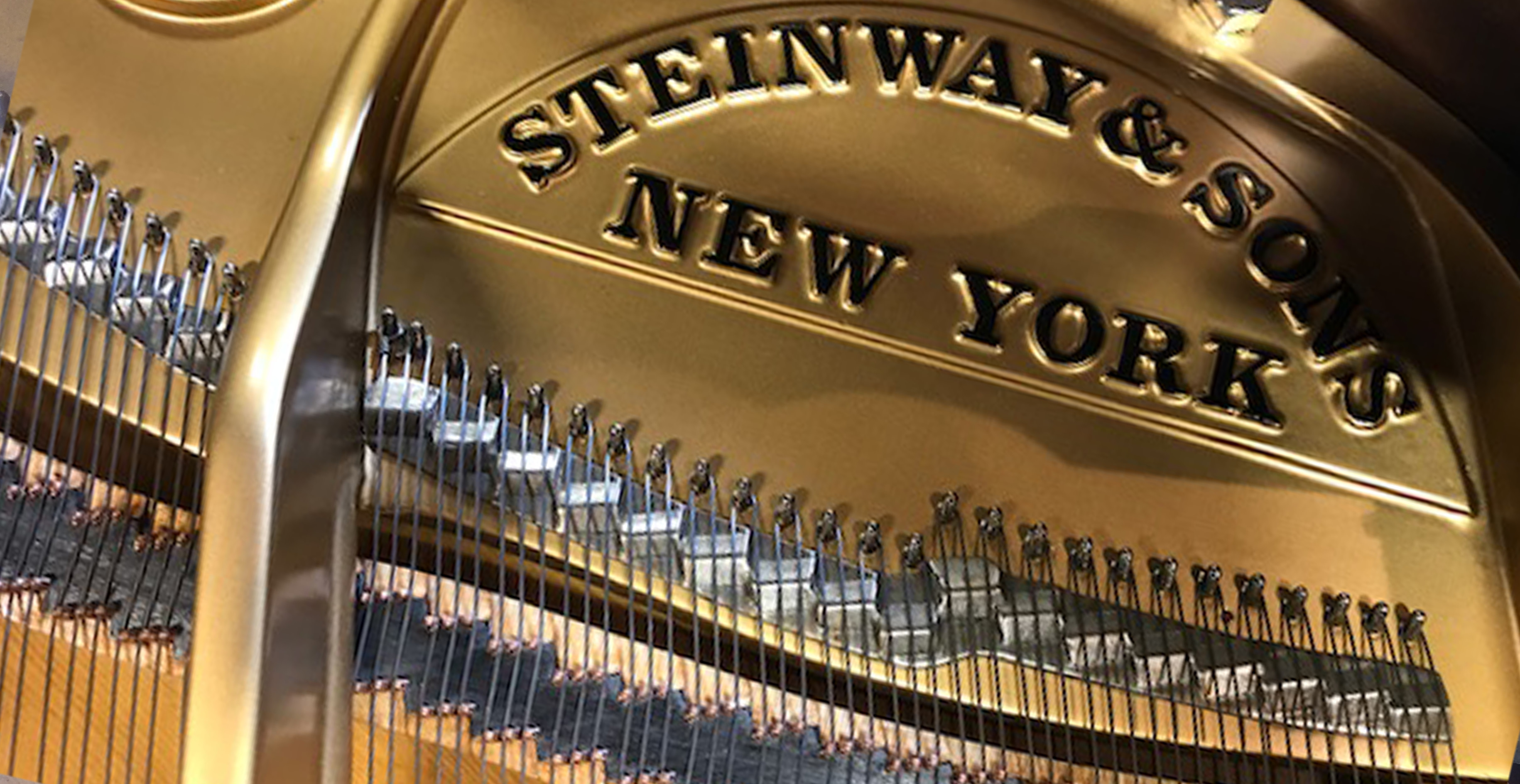 Clean, recondition and restore your piano to original factory condition.
Key Tops

Repair or replace your damaged key tops with new synthetic materials or vintage Ivory.
Package Pricing:
Since we move, refinish, rebuild/repair and sell pianos, we offer Special Package Prices.
Let our experts transform and restore your instrument into a treasured heirloom.
Visit Us
600 SE Stark St
Portland, OR 97214